WE ARE BLUESTAR RELOCATION
Bluestar is one of the nation's leading providers of automotive transport solutions, serving customers
across the globe since 2000.
Bluestar is one of the nation's leading providers of automotive transport solutions, serving customers
across the globe since 2000.
We Tailor Custom Built Internal Platforms Built Specifically For Managing Your Shipping Needs.
Customized Technology Solutions For Our Partners
YOU'RE COVERED
Our Corporate Auto Relocation division is uniquely positioned to offer the best possible service to our corporate clientele.
Whether you are a Relocation Management Company or Van Line seeking premier auto transport partner or an individual looking to relocate for a new career opportunity, we've got you covered.
EXPERIENCE
8 Decades of Relocation Experience

Seamless RMC Integration, Custom APIs, we Integrate with any System

Leader in Technology, Photo Apps, Electronic BOLs

Over 50,000 Vehicles Shipped Annually
PRODUCTS & SERVICES
Corporate Relocation
Preferred Carrier Network
4,000 Network Terminals
Airport Valet
Best in Class Information Security
GDPR Certified
Custom Built Pricing
Unmatched Transit Times
High Touch Service
Enclosed Auto Transport
Boats and Specialty Vehicles
AutoReloPix
Vehicle Location Locator
EVIP Program
Shipper Portal
RMC System Integration
Cross Border Service
Affinity Programs
Detail Program
Quick Repair Service
Instant Delivery Notification
WHY BLUESTAR RELOCATION?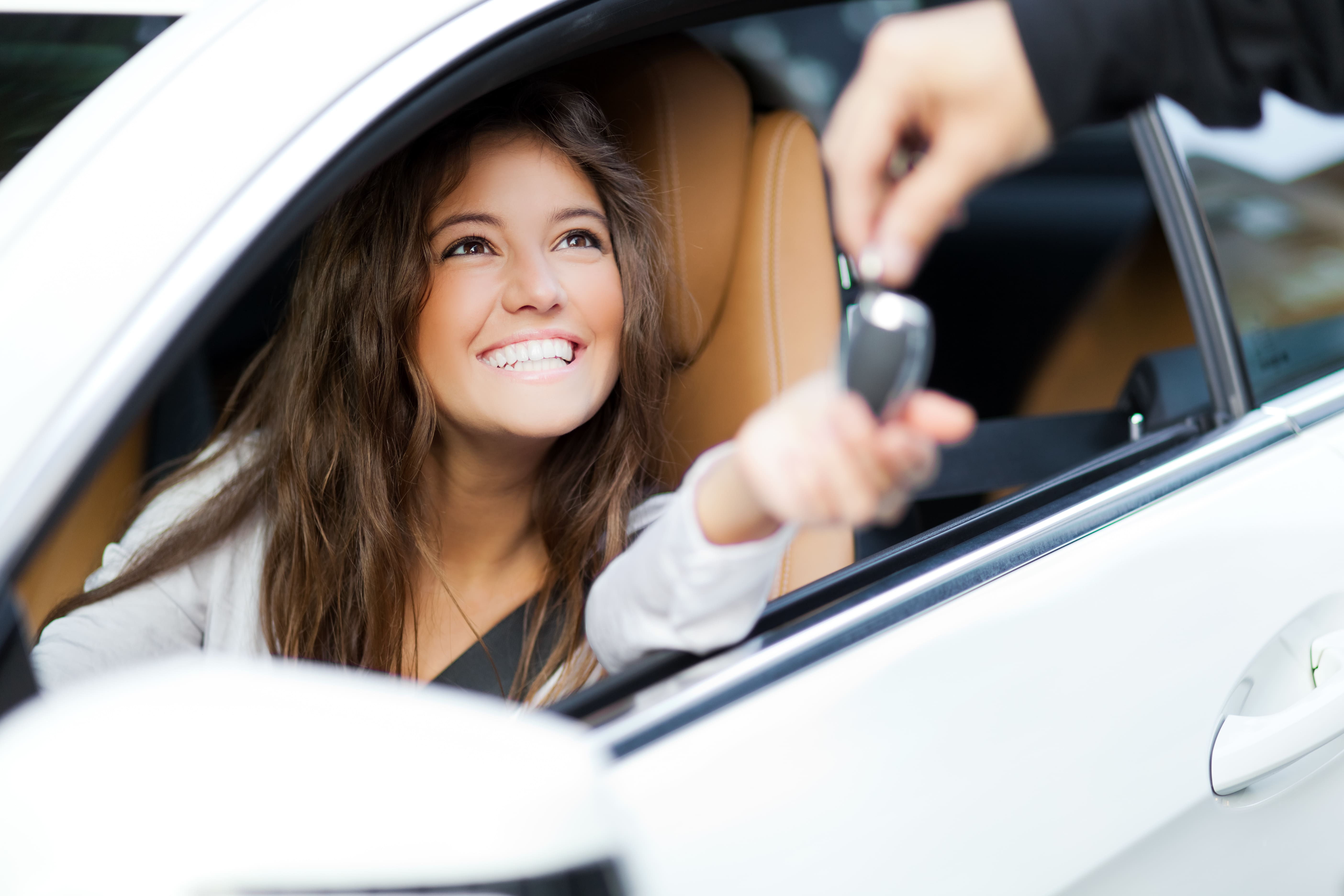 EXPERIENCE
Combining nearly 20 years of auto transport experience with relocation industry expertise ensures Bluestar is the industry standard when it comes to corporate automobile relocation
Our background allows us to utilize the highest quality carriers and our trained staff is ready to help you every step of the way.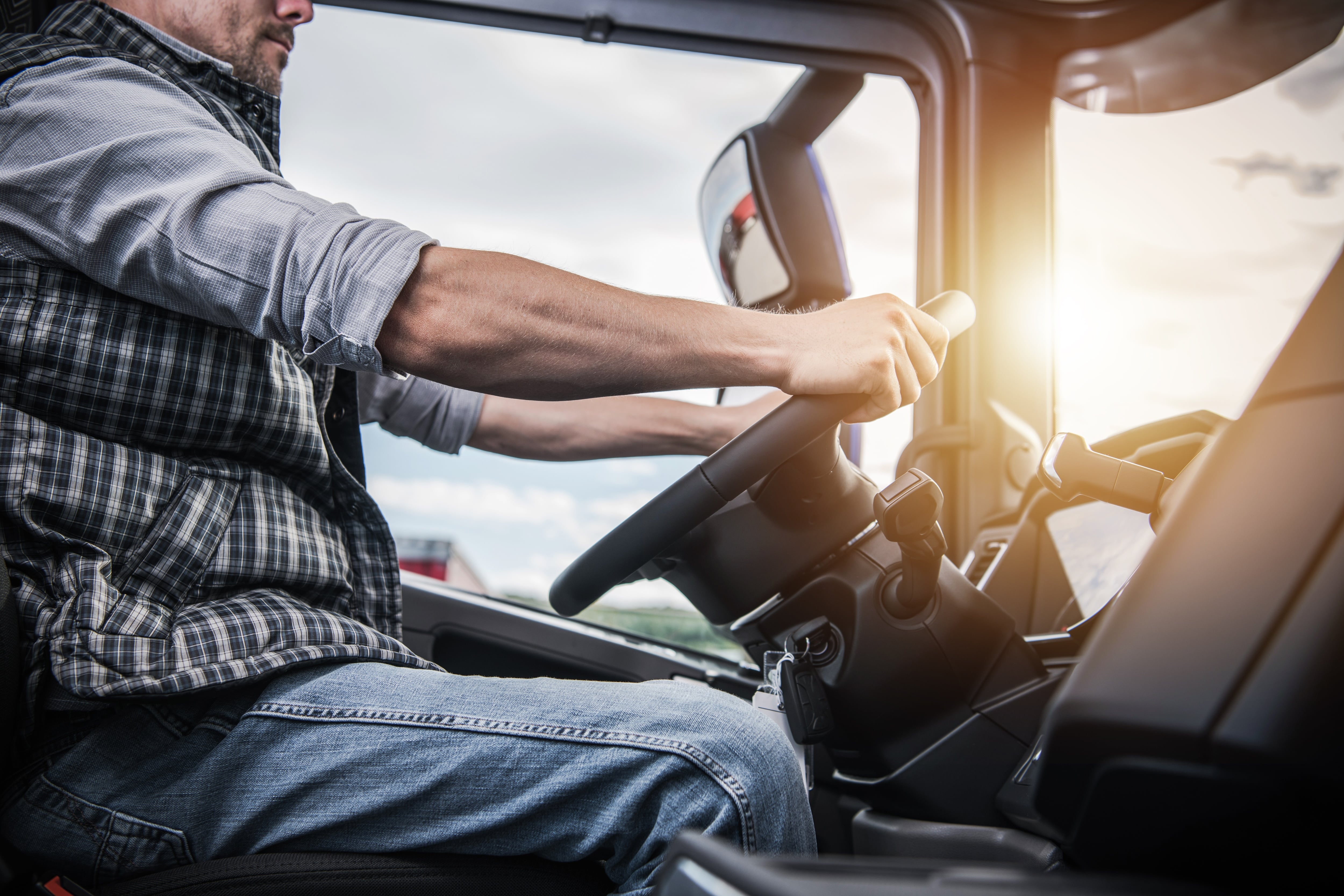 RELIABILITY
With a trusted carrier network and extensive terminal coverage, Bluestar is commited to both professional service and timely delivery of every vehicle we move.
We strive to remove the hassle involved with shipping your vehicle, and with Bluestar's financial stability, we can be your long-term provider of relocation services.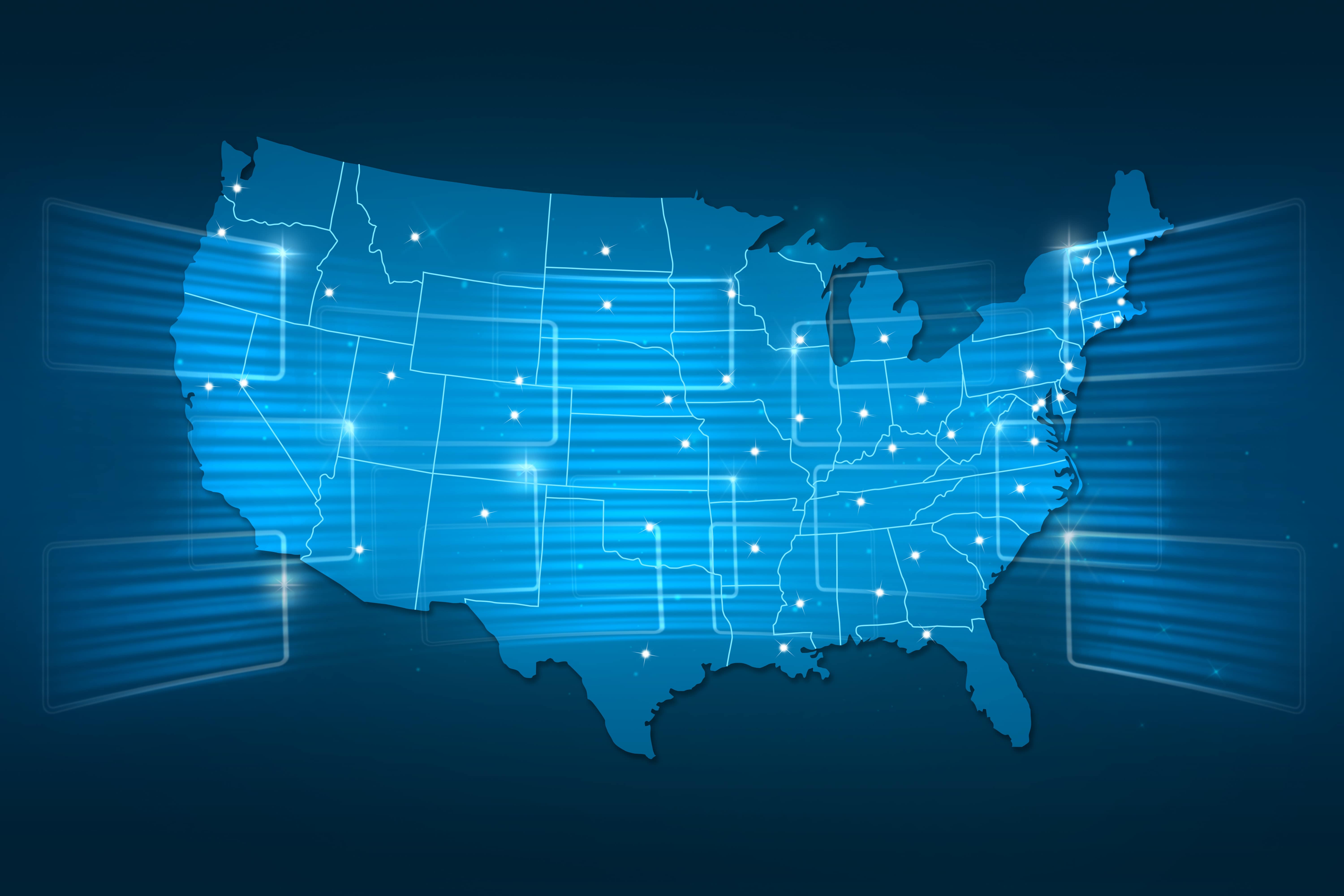 TECHNOLOGY
SOLUTIONS
Bluestar prides itself in being the relocation services industry leader in technology and innovation.
With a dedicated team of developers at its disposal, Bluestar can integrate with almost any management system to provide our customers with a level of transparency that is unrivaled within the industry.
ABOUT US
BLUESTAR PRIDES ITSELF ON BEING "BEST IN CLASS" FOR ALL OF YOUR AUTO RELOCATION NEEDS.
With 80 plus years' experience in the corporate relocation industry and 15 plus years in vehicle transport, Bluestar has the experience and understanding of what it takes to manage vehicle transportation for the demanding professional being relocated.
The movement of the vehicle needs to be as seamless as the HHG move, it's usually the second most expensive item the transferee owns and in some cases the most important item being moved.
That being said, our team is extremely proficient with corporate relocation and we take those special skill sets and put them to good use while handling your vehicle transportation.
With proprietary technology solutions, Bluestar can provide Relocation Management Companies, Van Lines and Individuals a level of service unmatched within the industry.
ONE STOP SHOP

Bluestar prides itself in being a one stop shop for all your auto relocation needs. As an independently owned and operated auto transport company Bluestar has the ability to work with any relocation management company.

Quality

Between our company-owned fleet, and our extensive network of both open and enclosed carriers, Bluestar is able to provide the highest quality of transportation services.

TECHNOLOGY SERVICE

With proprietary technology solutions, Bluestar can provide to your team a level of security unmatched in the industry.

Amenities

Included amenities, like airport valet and at home pick-up, offer you the flexibilituy to make your relocation as painless as possible.

FAST & EFFICIENT

Through our terminal network, Bluestar is able to provide fast and efficient door-to-door pick up and drop off virtually anywhere in the continental US, giving us further reach than any of our competitors.

MORE THAN CARS

Bluestar's full logistics offering also includes international auto transport, boat transportation and specialty vehicle transportation.
WHY BLUESTAR RELOCATION
Just a fyi- Bluestar rocks!

LaDonna Cannon
Customer Service manager/National Account Coordinator

You have the BEST follow up as a 3rd party carrier ever.

Happy BlueStar Relocation Customer

Donna, My Vehicle is in my possession. Thank you for accommodating what has been an very quick move. You and your team did a Great Job! Have a great night!

Brandon E Grant

Cause I am your #1 Fan…Thanks

Sandra Feeney
National Account Coordinator

Robert, Just wanted to thank you for the work Bluestar did recently for one of our new corporate customers. Both cars moved coast to coast without an issue, they picked up and delivered exactly when you said. As you know, the Porsche was Mr. Lee's pride and joy…he just spoke to my coordinator Beth and she mentioned how happy he is. Thanks again Robert…

Matt Altieri
President
FROM OUR PRESIDENT, ROBERT MILLS
Before joining Bluestar, Robert served as Senior Vice President for an auto relocation company. Utilizing his time spent in the household goods and moving industry, Robert brought innovative ideas to improve all facets of the operation. He was responsible for growing the customer service department and has received many quality service rewards for the companies he has worked with.